Wednesday, October 04, 2006
Wednesday, October 04, 2006 | Original Musings by Jen
|
Edit Post
Screech and His Porn.

I really meant to write on this last week, but a lot was going on.

I know you've heard about it by now. I know you know it involved a dirty sanchez . I know you know its bad porn.

I mean its one thing when a celebrity does it for their own entertainment and then the tape ends up in the wrong hands (Pamela and Tommy, Paris Hilton and that guy, etc).



It's entirely a different thing though when a celebrity records themselves in an *ahem* intimate moment for the sole purpose of selling it.

While thinking about blogging about this, there were several direction I could take this blog….



Possible Direction #1

- Rant about another example of childhood actors and how they grow up to be such losers.





Possible Direction #2

- Pure Economics. Marketing and production are about supply and demand. He supplied the tape, but where is the demand? The show was canceled in 1997. Are there a bunch of screech groupies demanding this type of paraphernalia?





Possible Direction #3

– Was the "dirty sanchez" purely urban legend until he decided to act on it? After watching the "40 year old Virgin", I admit, I had to wiki it just to find out what it meant. I'm sure I'm not the only one.

Wiki is also good for other information such as: In the May 2006 issue of Stuff magazine the readers voted Diamond the 3rd most annoying former child actor that they would like to punch in the face. He was beaten by former child stars Danny Bonaduce and Corey Feldman.





Possible Direction #4

– Don't give you kids a porn name from the beginning. Which is worse? Screech or Dustin Diamond? Do you know your porn name? (If you get your first pets name and put it after the first street's name where you lived, you come up with a great porno name.)


(ok, not sure what this has to do with porn name, other than I googled it and this was in the top 10 results!)




Possible Direction #5

– Where does this porn rank among porn for purely entertainment value? Above bestiality but below midgets? You tell me…..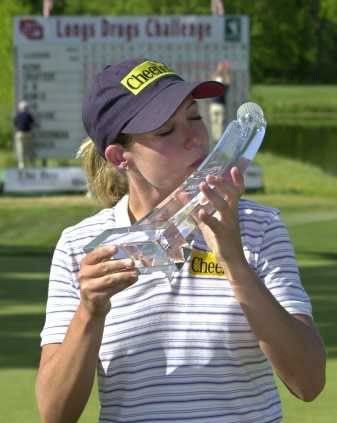 (golf award found when I google "porn award", also humorous)


Lastly, we all know the age-old question about if a tree falls in the woods and no one is there to hear it, does it make a sound.? Along that line.…. If you make porn and no one watches it…… is it really porn? Or just a sex tape no one wants to see?
Labels:
celebrities
,
humor
,
random
Share