Friday, February 20, 2009
Friday, February 20, 2009 | Original Musings by Jen
|
Edit Post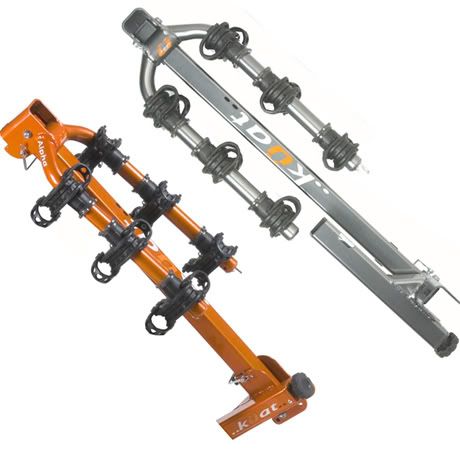 I have a male employee that is just awesome in the office, but the poor soul will never live this down....
My assistant and I were talking about birthday cards for a customer who is turning 60, and he just randomly says, "I saw your rack. looks nice."
I bust out laughing and my assistant is laughing so hard she can't breathe.
Then realized I left my bike rack on the back of my car and that is what he was talking about.


**lmao**


He turned 20 shades of red and I couldn't stop laughing.
I'm so Beavis.
Share