Friday, July 06, 2007
Friday, July 06, 2007 | Original Musings by Jen
|
Edit Post
A few personal pics... excuse the pics, I had my pocket camera with me, not my "real" one...
I also sized them down to 320 to keep this page moving.....
Of course the obligatory self-portrait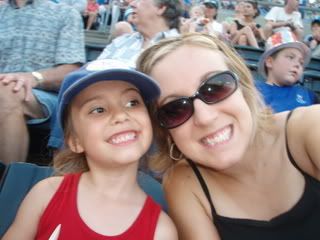 then the pic of bebe with her souvenir... it's been awhile (*cough*85*cough) since we've been #1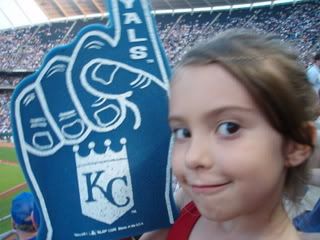 What's a ballgame without a hot dog (she likes ketchup on it... yuck!)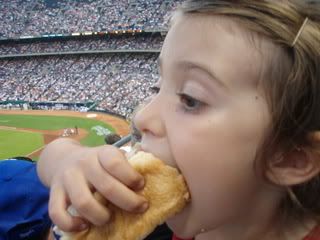 Silly Pic requested by bebe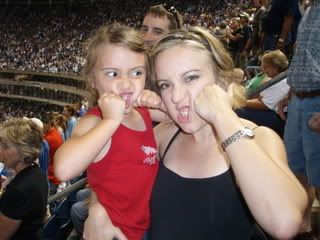 Pumpkin's 2 thumbs up for the fireworks...
fireworks... thank goodness we saw them on the 3rd.... they had a problem on the 4th, and there was no show!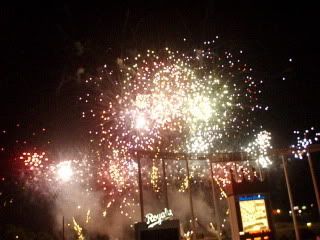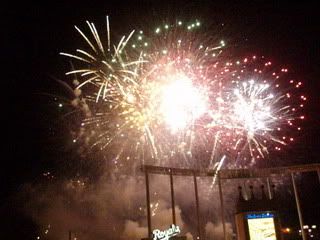 As with most things, this event was best viewed through the eyes of a 5 year old.... I'm truly blessed, despite myself!
Share